The MINIWAVE tin soldering station was designed by MGR ELECTRO and can be used either in automatic machines (to perform tinning operations on cables, coils or other components) or by applying a nozzle with specific dimensions or shapes.
Used when you need a portable watertight shaft that can be used manually and welded / tinned, or when reworking electronic circuit boards that require a controlled temperature, controlled level tin mine for selective welding or reworking ,
The parts of MINIWAVE that come into contact with tin are titanium, the ideal material for machining lead-free alloys. MINIWAVE requires minimal maintenance, and in this case it has a very practical system that makes this process quick and easy.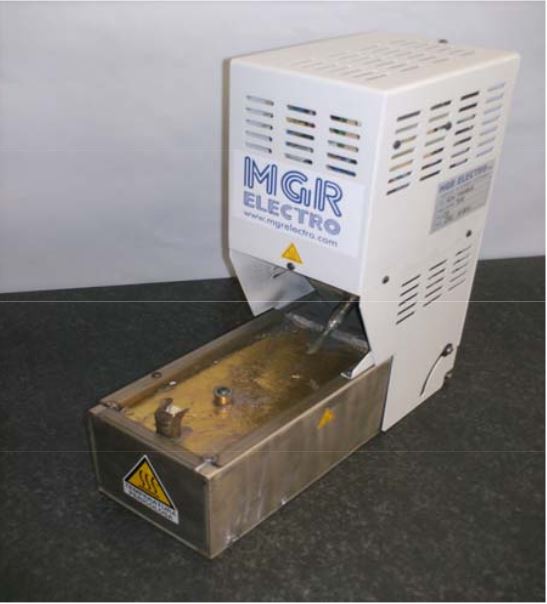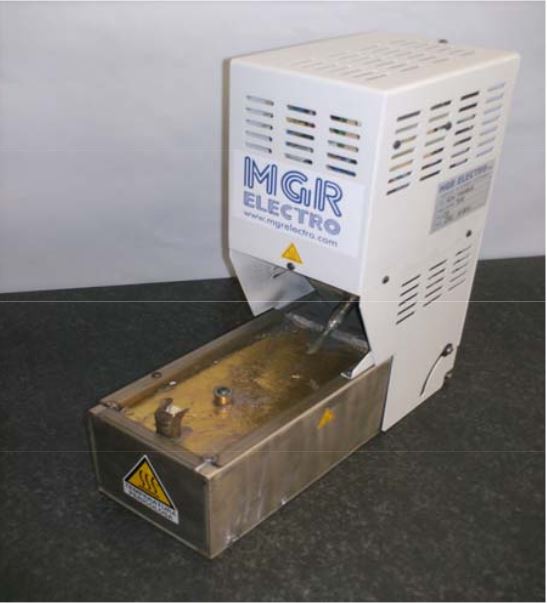 Technical data


› Stromversorgung
230 V
› Energieverbrauch
800 W
› Kapazität
9 kg
› Maße (B x H x T)
120 x 120 x 370 mm
› Leergewicht
7 kg
› Gewicht bei voller Beladung
16 kg