Cutting machine CMT 97 Hot Blade
Automatic cutting machine with batch counter and millimetric setting of the length.
It is suitable to cut plastic , who need the cutting with hot blade .
Extremely compact and esy to use , it allows to get perfect cuts with hight speed and
volumes in production.The machine is supplied with safety guard and instruction manual.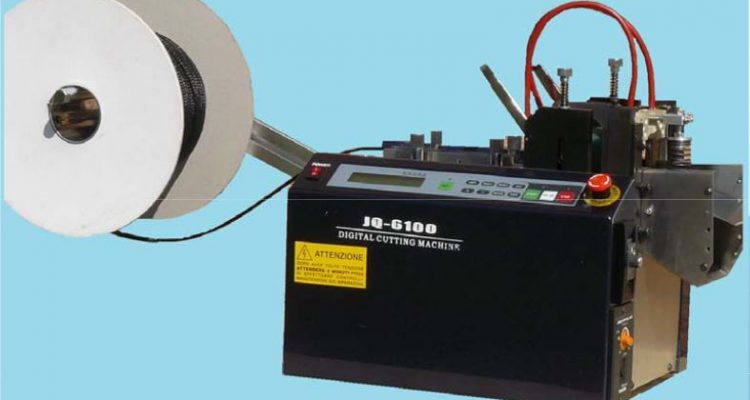 Technical machine data

› Power supply
230 V monophase ± 5 % – 50/60 Hz
› Dimensions W x D x H (in mm)
350 x 320 x 320
› Weight
40 kg
› Power consumption
700 W
› Cutting width
max. 100 mm
› Cutting length
from 1 mm to 100 m
› Cutting height
up to 5 mm